Inloggen
Als u een account bij ons heeft, meld u dan aan.
Registreren
Door een account aan te maken in deze winkel kunt u het betalingsproces sneller doorlopen, meerdere adressen opslaan, bestellingen bekijken en volgen en meer.
Account aanmaken
Blog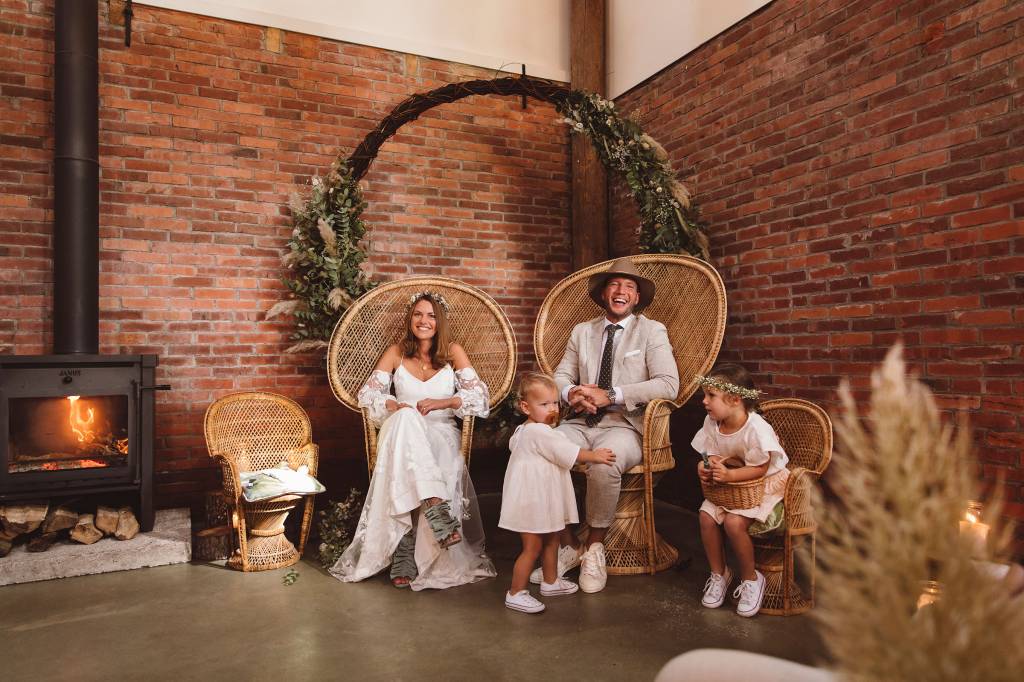 Wedding Season
25 Jan 2019
Last year we were approached by Guusje Haas with a very special wreath request for her wedding day. We always love special requests, so we couldn't be more exited. Guusje Haas is founder and owner of H.A.A.S, a webshop offering boxes with the best and most beautiful essentials for mama and baby. ...
Lees meer