Inloggen
Als u een account bij ons heeft, meld u dan aan.
Registreren
Door een account aan te maken in deze winkel kunt u het betalingsproces sneller doorlopen, meerdere adressen opslaan, bestellingen bekijken en volgen en meer.
Account aanmaken
Blog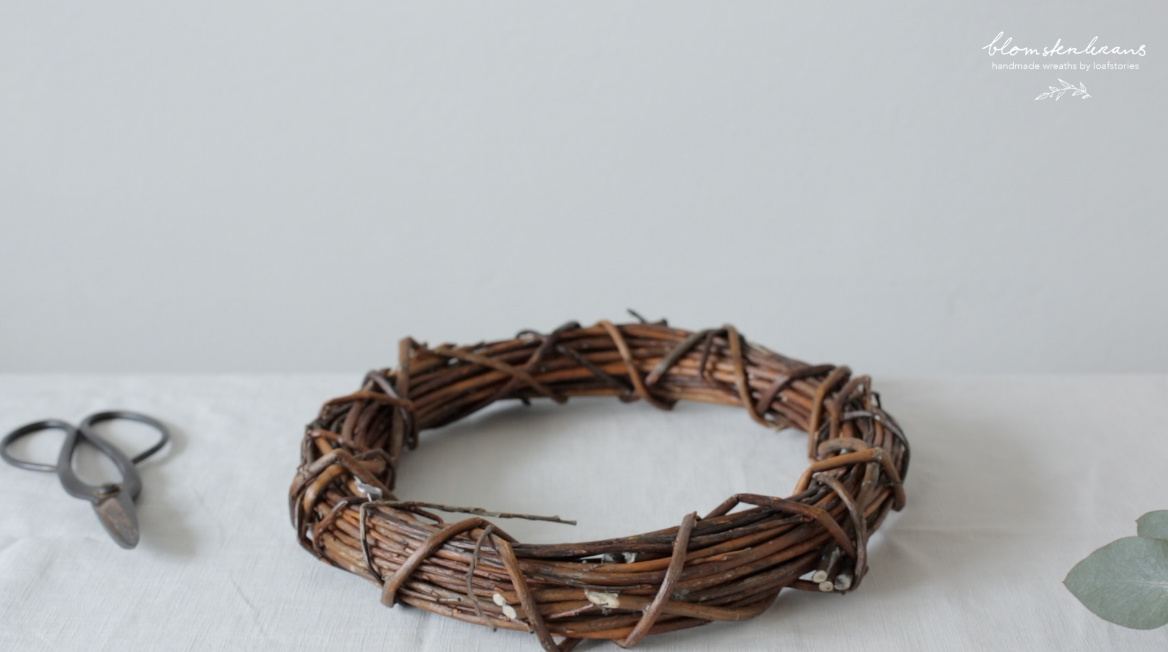 Blomsterkrans tutorial
20 Apr 2020
Een blog over het maken van een natuurlijke Bloemenkrans in de Blomsterkrans stijl.
We geven in deze blog een klein overzicht met alle tips en tricks. Binnenkort meer!
~
This is a summary of our Blomsterkrans tutorial.
Giving you the tips and tricks about making a natural flower wreath. More to come soon.  ...
Lees meer