Inloggen
Als u een account bij ons heeft, meld u dan aan.
Registreren
Door een account aan te maken in deze winkel kunt u het betalingsproces sneller doorlopen, meerdere adressen opslaan, bestellingen bekijken en volgen en meer.
Account aanmaken
Blog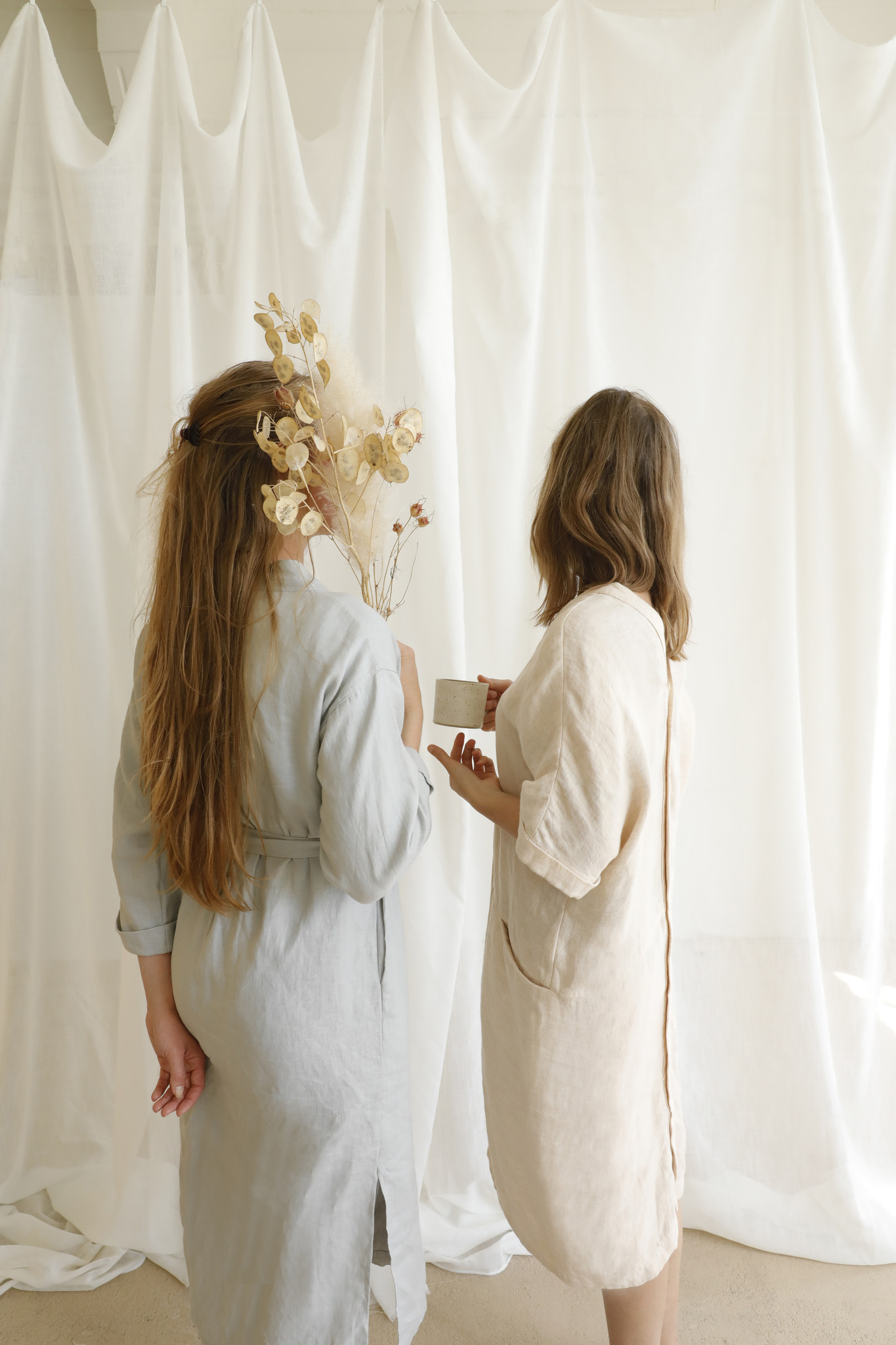 Blomsterkrans muses Wijzijnkees
16 Sep 2019
Blomsterkrans muses from the start, Dorien and Jitske are the founders of Wij zijn kees, a creative studio specialised in styling, photography, identity and branding. Their work is minimalistic but rich in content, making a difference by a deliberate use of colours and structures. ...
Lees meer